[ a market-leading policy ]
A revolutionary claims-made offering.
Medical Malpractice Insurance or Med-Mal Insurance is a revolutionary claims-made offering for all medical practitioners, no matter what discipline specialised.
[ Medical Malpractice Insurance]
Why Med-Mal Insurance
Black Stone Capital?
Medical malpractice claims are rising, resulting in higher premiums being charged every year subsequent to this sharp increase. Medical Malpracice Insurance or Med-Mal Insurance is a revolutionary claims-made offering for all medical practitioners, no matter what discipline specialised.
This market-leading claims-made insurance policy, underwritten by blue-chip insurer Safire Insurance Company, is designed to cover a medical professional against claims of medical negligence. Any deviance from the accepted medical standard of care – be it an act, error or omission – can result in serious damages.
Black Stone Capital prides itself on the fact that we are passionately independent, providing objective client-centric advice, laying solid financial foundations that enable long term financial freedom, even amidst the premium hikes. The provision of stable, sustainable premiums with low allocations to operating costs. 
Our mission is to make our clients feel like they are being well looked after, right from the start; regardless of when the alleged wrongful act occurred and subject to predated information contained in the policy, we offer a claims-made based insurance policy which provides effective cover that is initiated when a claim is made against our client during the policy period. 
We at Black Stone Capital will ensure that your interests are always best looked after, especially in today's changing healthcare environment. Being your dedicated local broker, we understand the business risks inherent in a South African medical practice and will help identify emerging risks and propose innovative solutions for all.
Whether you're a general practitioner or medical specialist, speak with us today to find out more on how you can rest assured knowing you have the best the market has to offer.
[ MED-MAL ]
Why Genoa/Safire?
World leading
re-insurance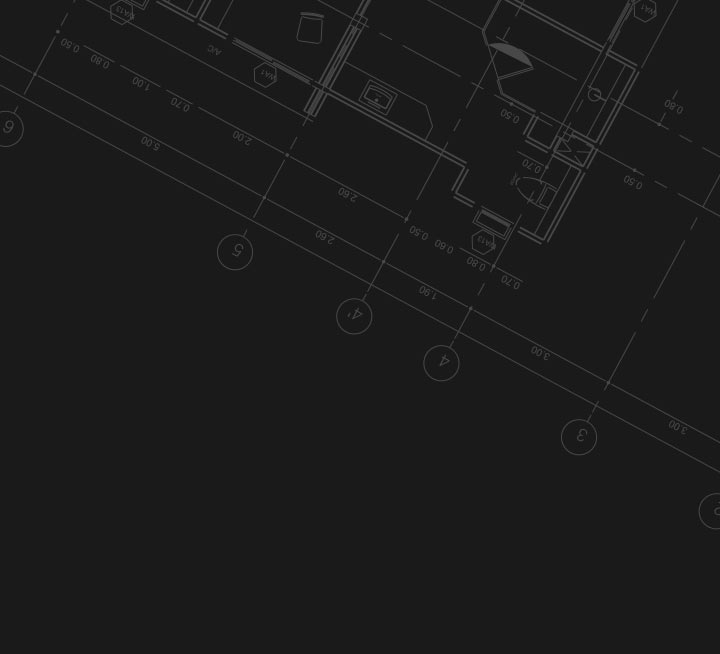 Cover for all
practitioners
(allied & specialists)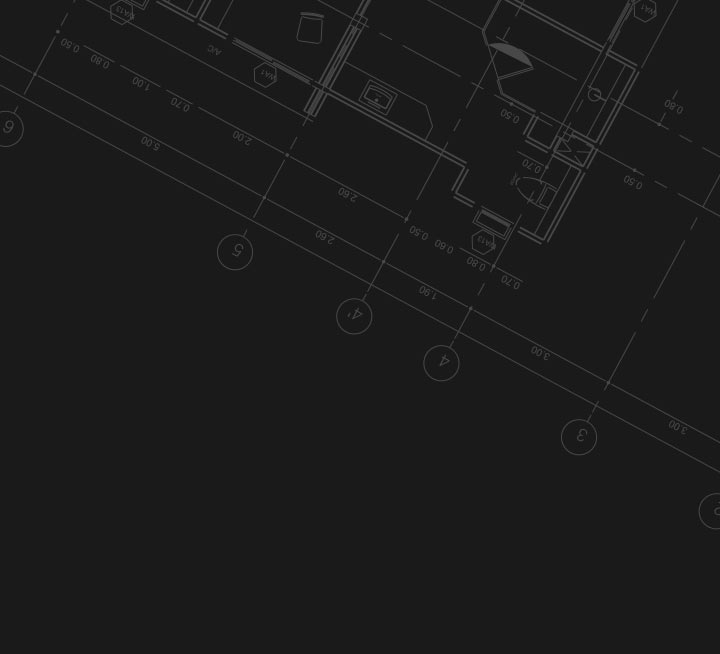 Competitive premiums &
Individual risk rating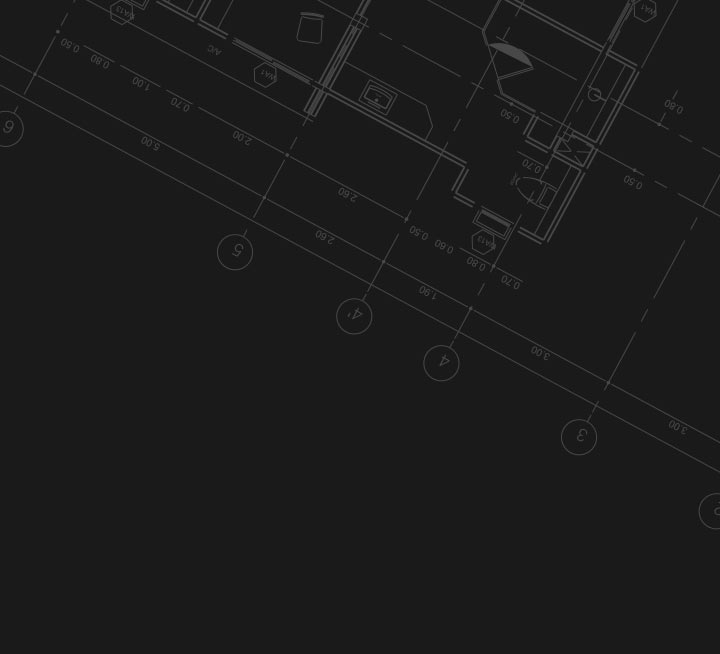 [ testimonials ]
What Other
Professionals Say
I just wanted to say that it was a pleasure dealing with you in regards to the complaint made against me to the HPCSA. You remained calm and were always very reassuring. Your promptness in handling the matter was very much appreciated and your professionalism came through with a positive outcome on my side. Thank you once again.
I am glad that I asked for assistance and didn't attempt to respond to the HPCSA on my own. I was emotional at the time and you asked for all the facts and chronologically listed the events as I was unable to do. The outcome I received was exactly what I had hoped to receive. Thank you to my insurance for assisting me as fast as you did.
Thank you for contacting me on the same day that I lodged my query. I was clueless as to where to start as I have never faced a claim before. Thank you for remaining calm and putting together a good statement for me. I am glad I am insured with Genoa. I look forward to building a long relationship with you.
When you deal with your patients you practice the utmost care and due diligence in order to provide the best advice and treatment that you can. We in turn have ensured that our representatives are fully product accredited and licensed to provide you with the best we can offer.
This is achieved by contracting with the leading product providers of Short Term, Life Insurance, Investments and Medical Aid and ensuring that our representatives comply with requisite legislative and product rules and regulations.